Sparton 557 558 517B Radio Reproduction Knobs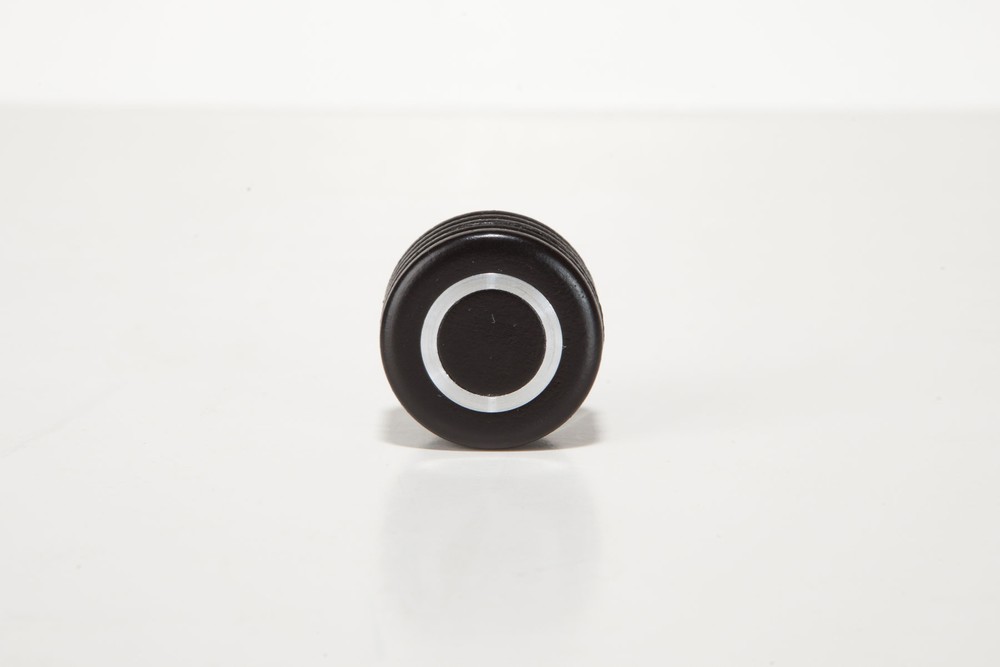 Knobs are Made Like Originals - Wood with Metal Ring
Ref: MB131
Sparton 557, 558, 517B radio knobs - great replacements for the Walter Dorwin Teague designed Deco radios. These reproduction knobs are made of wood just like the originals and include the metal front ring, brass shaft insert and set screw. Knobs are sold individually and come either painted in black ready to put on a radio or not painted if you plan on using them on an Old Rose/Peach model.
These are perfect to complete a radio that is often missing a knob or two.
Price is for 1 knob and includes shipping.
Price: $55.00