Gilbert Rohde 4706 Replacement Clock Glass Front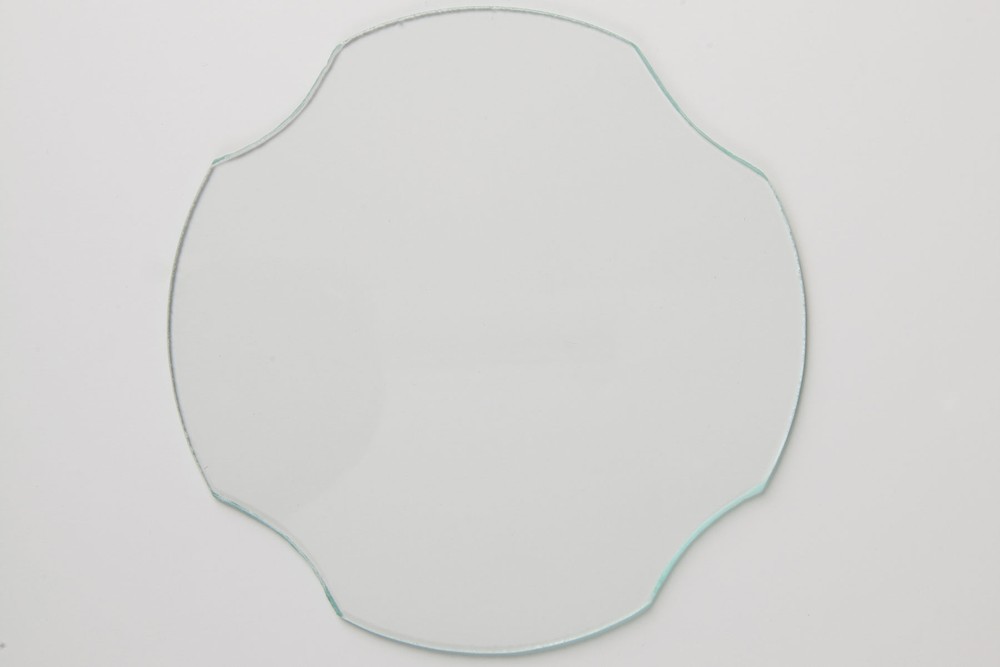 Made Exactly Like Original - Same Thickness and Cutouts
Ref: MB120
Glass replacement for often cracked Gilbert Rohde Herman Miller clock model #4706 from 1933. These were custom made in the same thickness(thin) + with the same cutouts as original. Easy to replace the broken glass in your clock - just 4 screws hold entire clock back to the outer ring.
Please view photo of the clock model this glass is for(will also fit models with different style clock face) - clock is not included in price.
Price includes shipping.
Price: $45.00